Samford Pickeball and Tennis Courts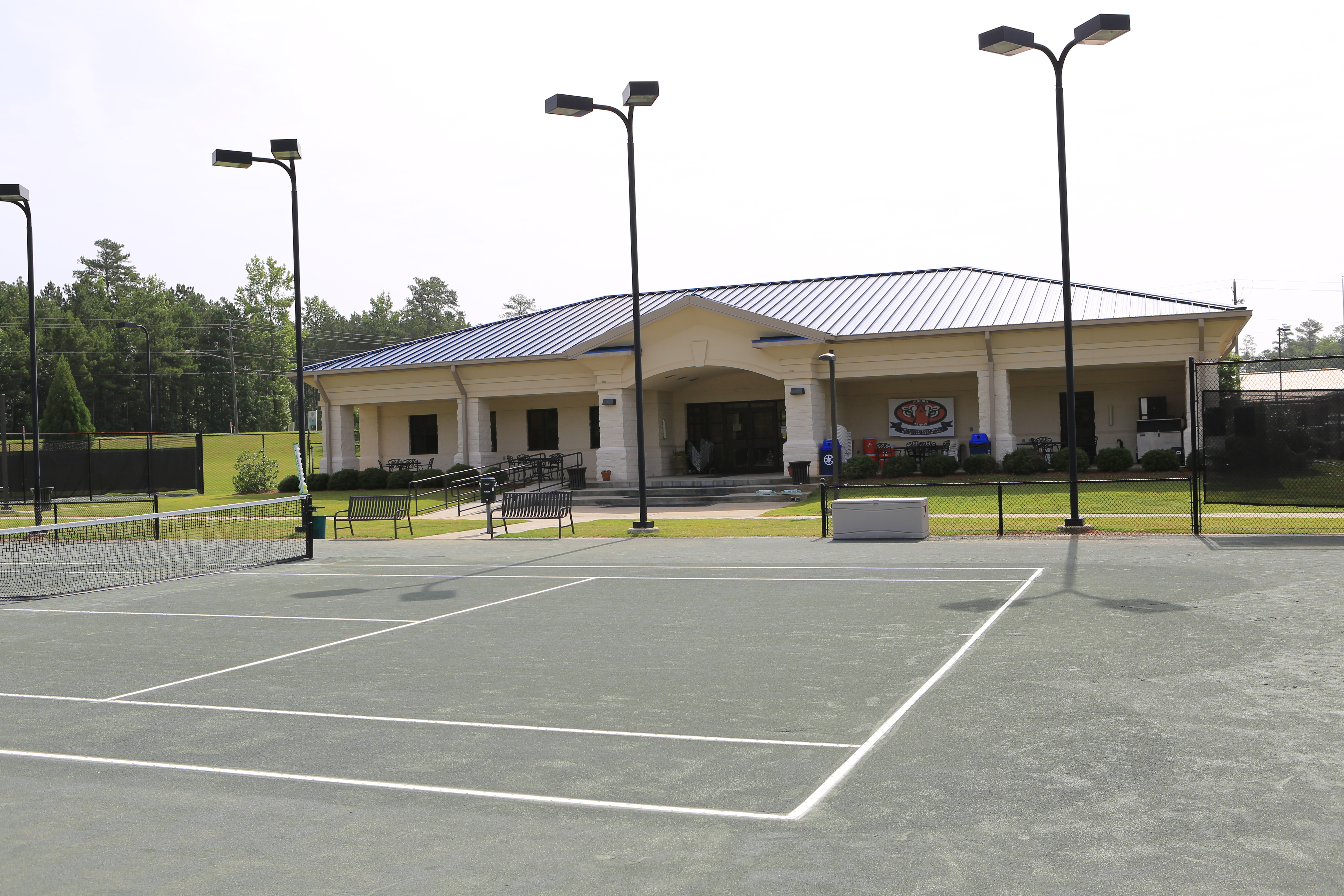 Yarbrough Tennis Center
1717 Richland Rd
M-F

8:30AM-9PM

Sa-Su

8AM-9PM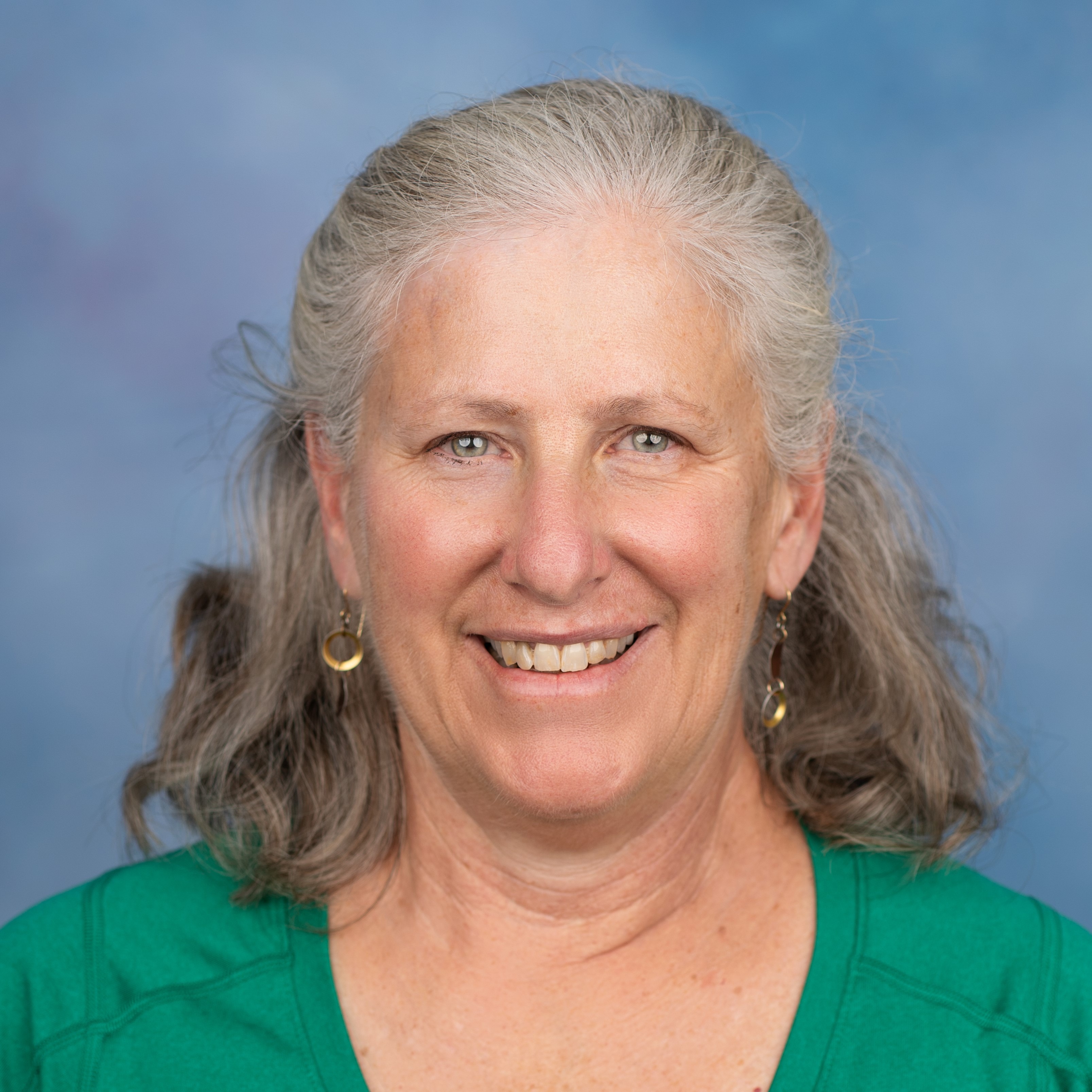 Sarah Hill
Tennis Center Ops Supervisor
The Samford Avenue Pickleball and Tennis Center, located on 901 E. Samford Ave., is available to the general public, free of charge. The courts are available on a first come, first serve basis. The facility includes six lighted pickleball courts, four lighted tennis courts, viewing areas, benches, water and restrooms.
Pickleball general play - newcomers welcome and encouraged!
Beginner instruction is available on Tuesdays at 5pm
We encourage everyone to join the Auburn Pickleball Club to get access to member communication via the GroupME app regarding changes in the schedule.
Schedule information can be found at their site. Auburn pickleball
For more information about the Auburn pickleball club, email auburnpickleball@gmail.com